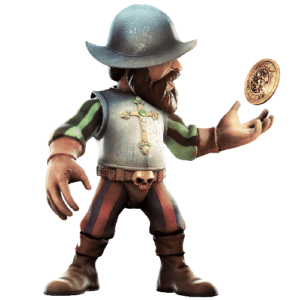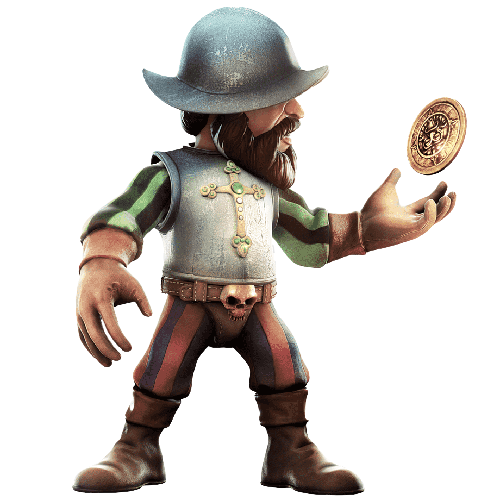 An Exciting Mobile App Designed for Busy Gamblers
In today's day and age, we find ourselves on the move on a daily basis which is why it's important for us to have access to exciting casino games wherever we may be. As a member of Buumi casino, you can look forward to exciting bonuses, rewarding games, and much more no matter where you are when you choose to gamble using the mobile app. 
What makes this casino app so great is the fact that it's been designed to suit numerous devices, making it super convenient for many players. Each game has been created to ensure you get the quality gaming experience you deserve no matter what device you choose to play on.